We would like to contribute to get this world easier for the people who has not enough resources to live.
So, as a main part of our idea is to collaborate with a NGO.
When you're buying a Lakshmi Soul jacket, we'll send to you a Lakshmi Soul keychain with the serial number of your jacket.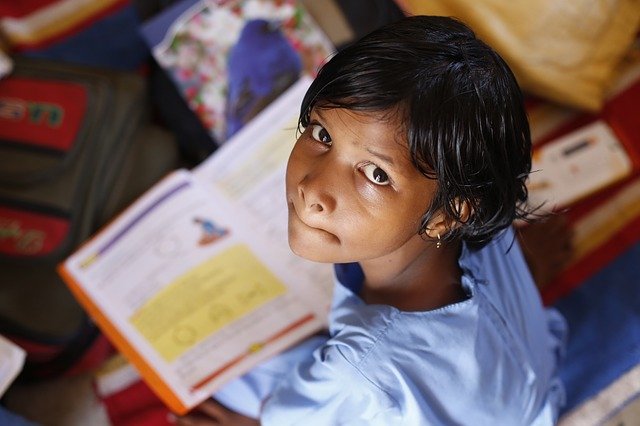 The whole benefit of this keychain will be donated to Semilla para el Cambio, so, you'll contribute to improve their lives. As well, if you decide to help them, you can buy a Lakshmi Soul keychain in our eshop. In any of these cases, the whole benefit will be donated. ​
This organization works in projects such us: ​
Inclusive education
Nutrition
Health support
Health promotion
Literacy
Labour integration
What are you going to do?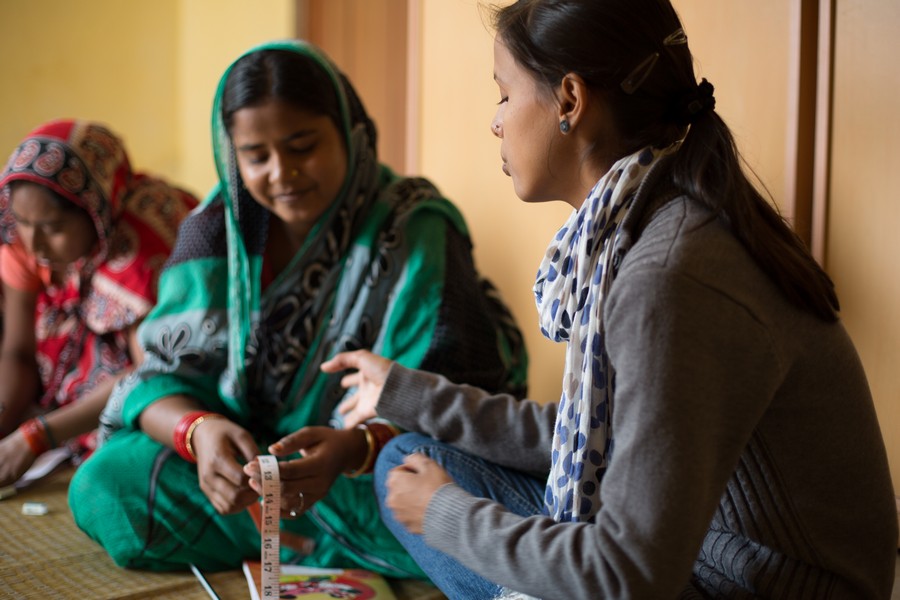 Almost every good things happen in the world, born since a attitude of steem towatd others.
Dalai Lama